Fabric and Garment Dyeing
The fashion market is demanding and fast moving. A multitude of dyes may be used to create unique looks on garments under the supervision of an experienced dyer.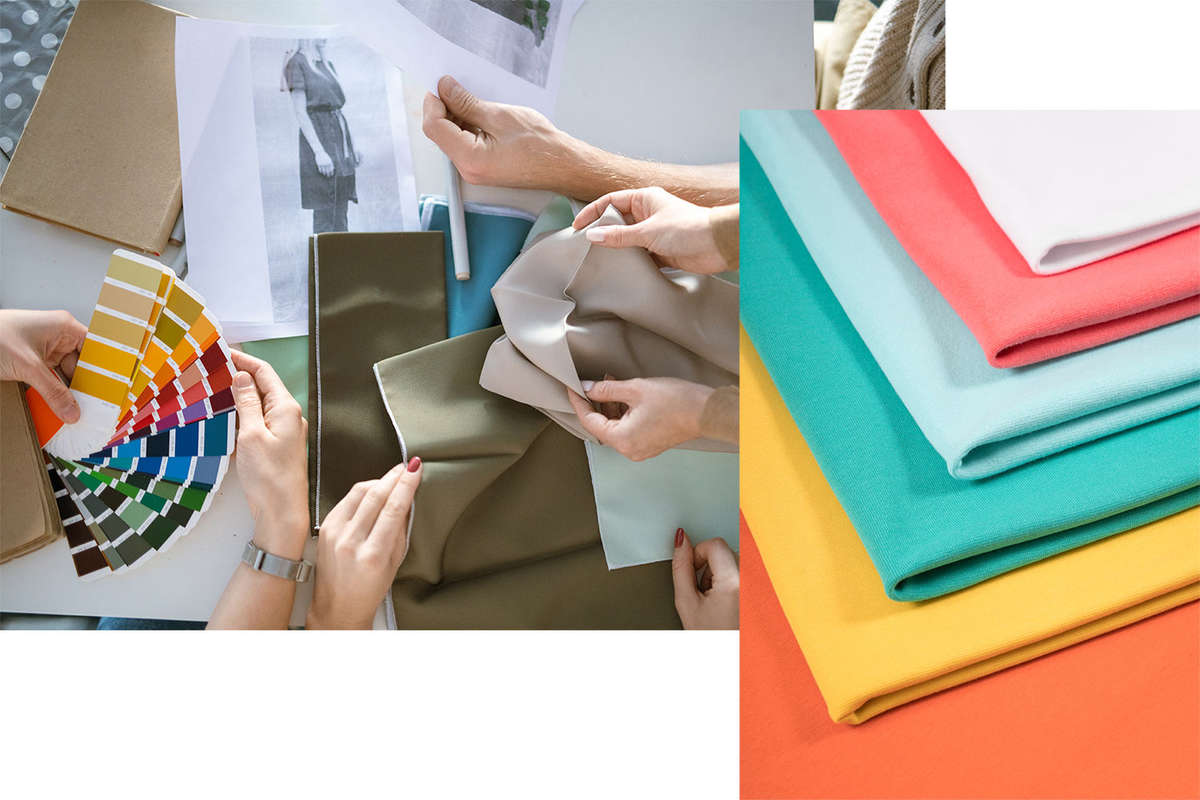 Garment dyeing or On-a-roll
Garments can be dyed with Direct dyes, Acid dyes, Reactive dyes and Sulphur dyes. Stone washing, enzyme washing, acid washing and ice dyeing are all processes that produce a worn or distressed look.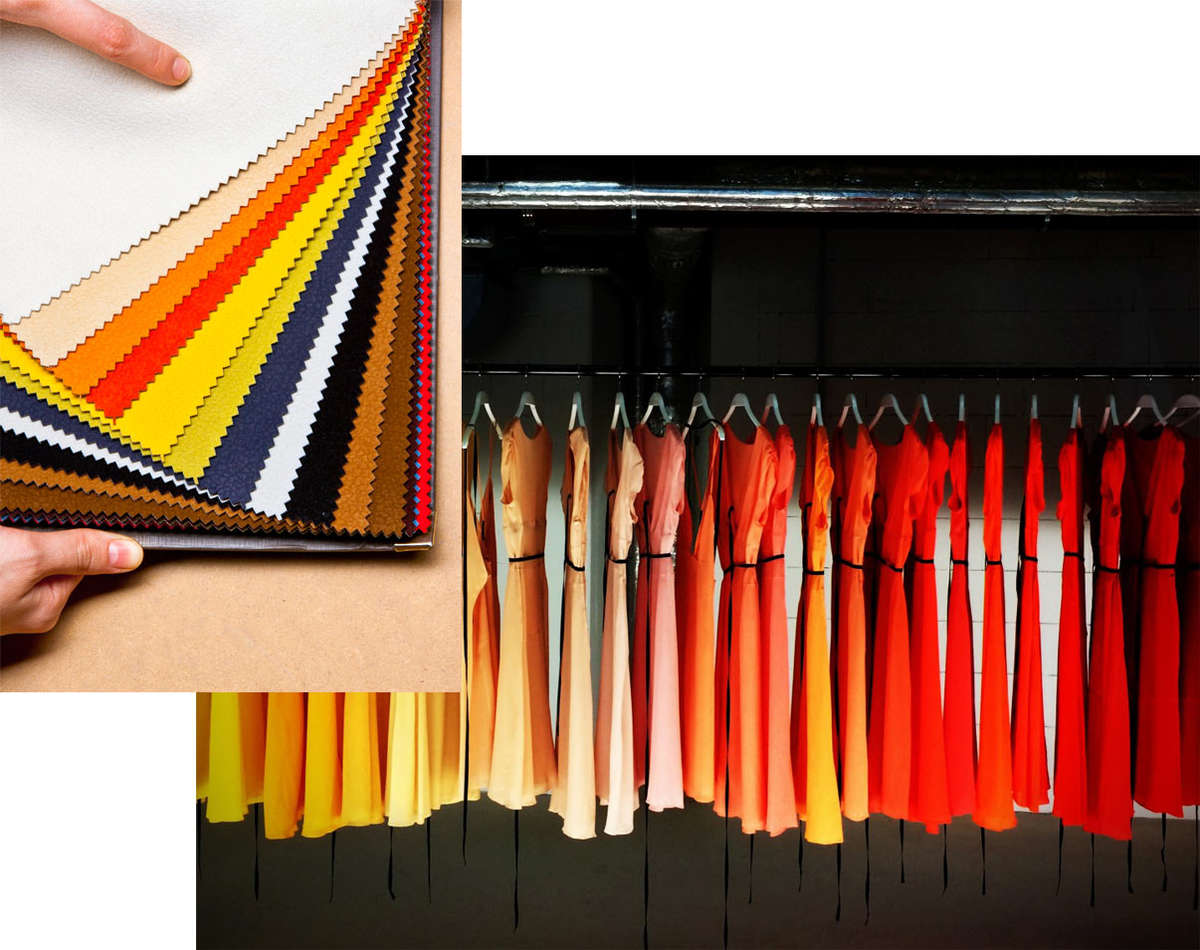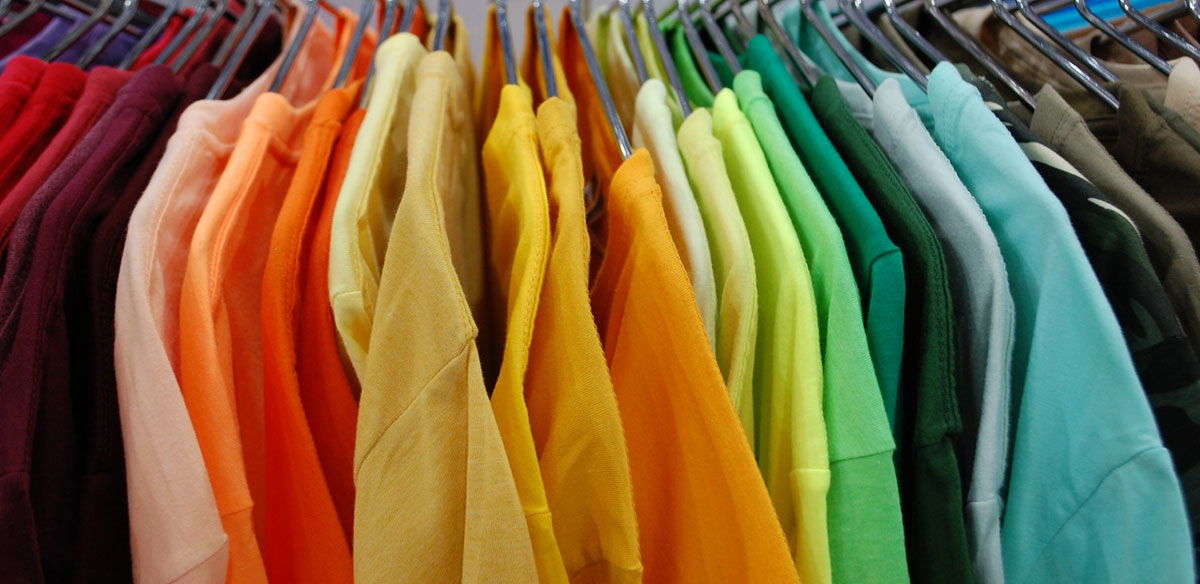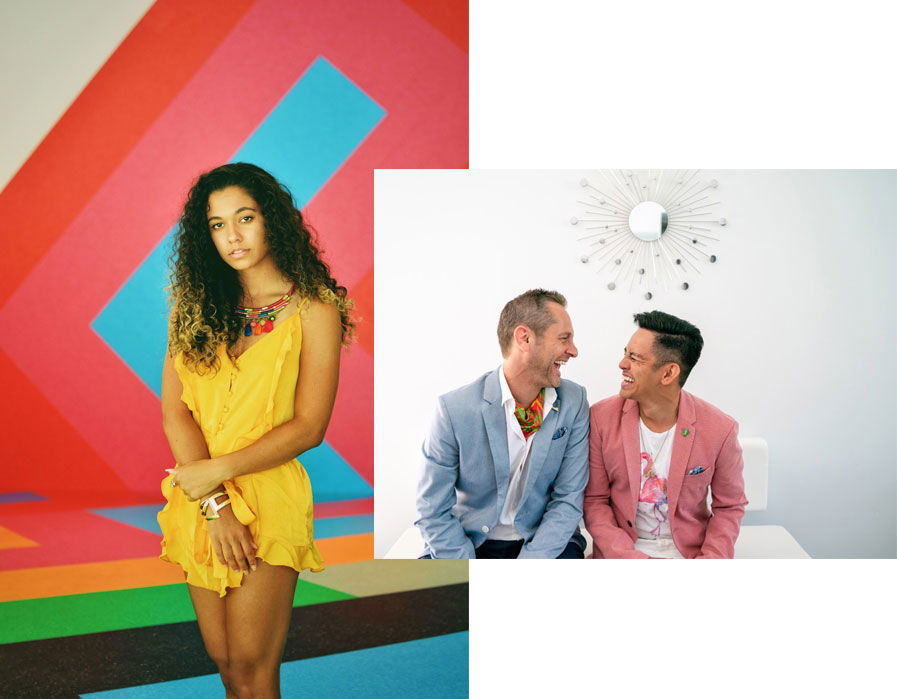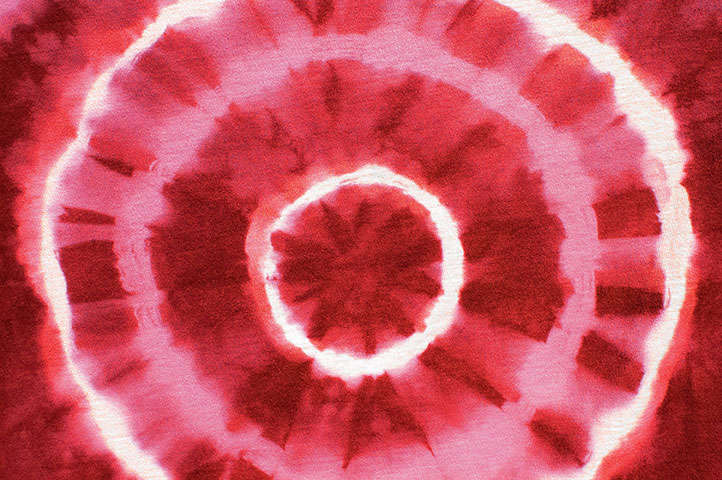 {formbuilder:6024}